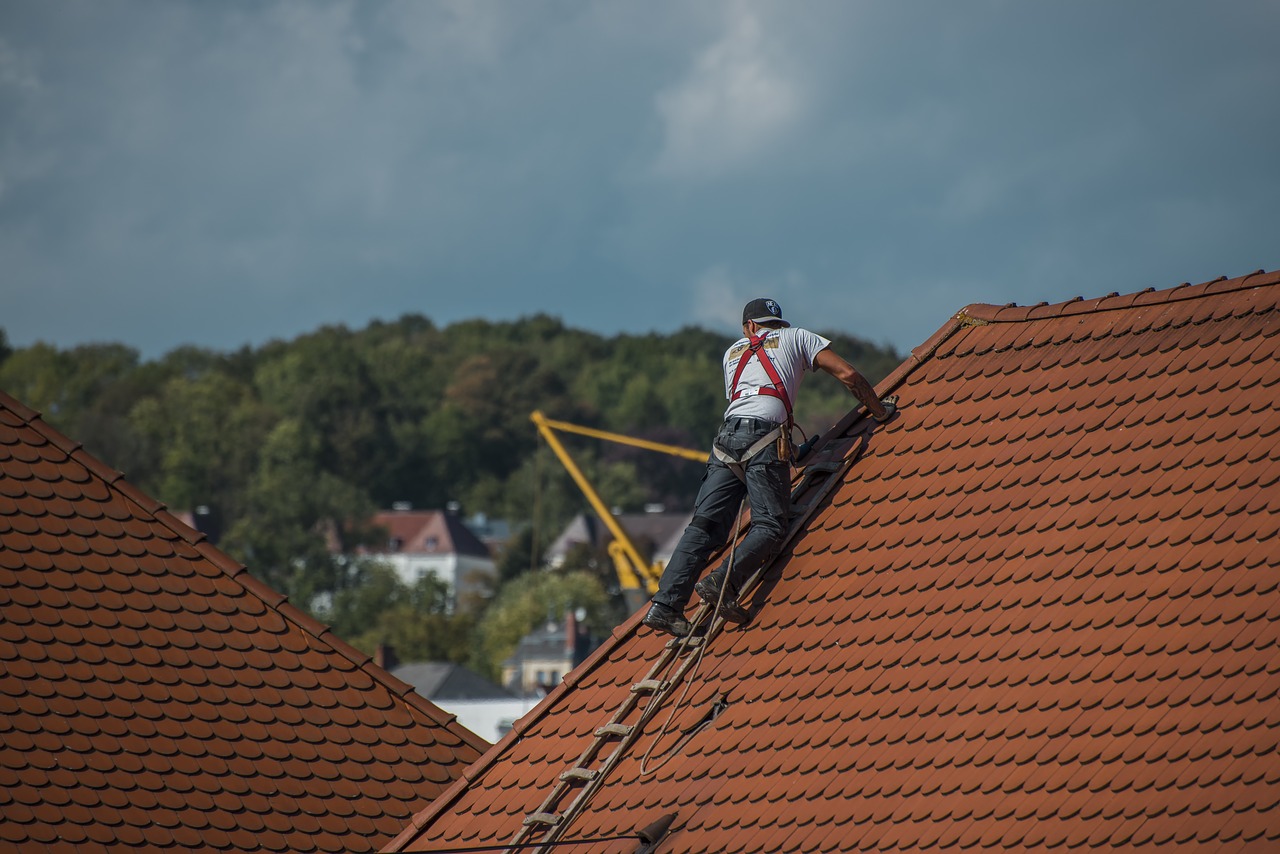 To properly maintain the house's roofs, a series of questions or guidelines must be taken into account, starting with the type of roof it is.
Interior ceiling review
Generally, interior ceilings are covered with a protective plaster layer, although it is not uncommon to find ceilings made of wood or other materials. Each material requires its own care, although there are some tips that you can keep in mind in all circumstances.
It is advisable to check all ceilings at least once or twice a year, especially the most sensitive areas, such as the edges of windows or skylights, and the places where the pipes pass. This will allow, for example, to locate a possible water leak before more problematic leak forms and difficult to solve. It may also be advisable, as part of maintenance, to repaint the ceiling to show its best appearance, although everything will depend on the conditions in which it is found.
Roof repair
In the case of roofs, the process can also change depending on the material they are made of. The most common is that the roofs are made with tiles, so in this case, it will be necessary to review the entire surface to locate those that may present damage and replace them with new tiles. Besides, it is important to frequently perform a thorough cleaning of the roof and the drainage channels because this will prevent other problems or further deterioration of the roof from appearing.
If the roof is made of wood, it will be necessary to carry out maintenance according to the material, take into account issues such as climate or humidity, and apply appropriate treatments for this material's care.
Generally speaking, it is important to contact a professional company whenever a roof or roof problem is detected, no matter how small. Only the true professionals can repair the damage in a suitable way so that the roof or roof shows its best image again. Follow these tips for roof maintenance and repair, and don't forget to ask us for your personalized quote for any problem.